Voice Search: The Future Is Here
Voice search is already everywhere.
Learn why your business can't ignore it anymore.
An increasing number of consumers are using voice search for local business information.There are currently 117.7 million voice assistant users in the U.S. and it is projected that 55% of all households in the country will own a smart speaker by 2022. Voice search is not only a trend anymore – it is a reality.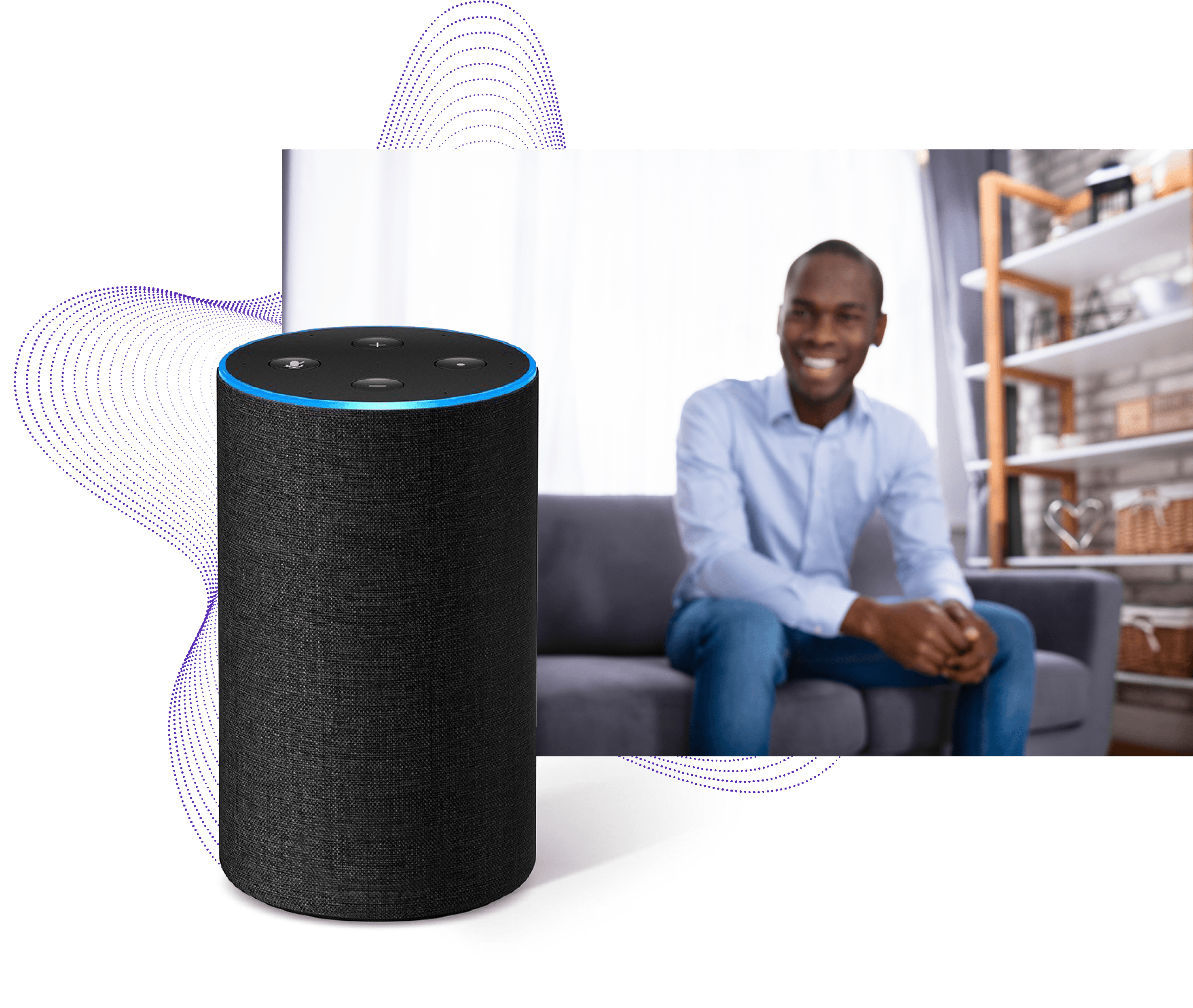 What Local Customers Want from Voice Search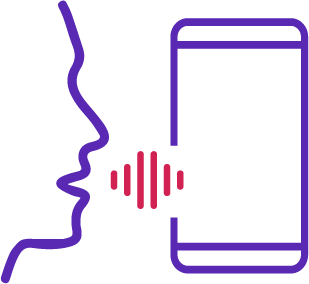 Instead of typing in a search, a lot of users prefer to speak aloud to a device for convenience.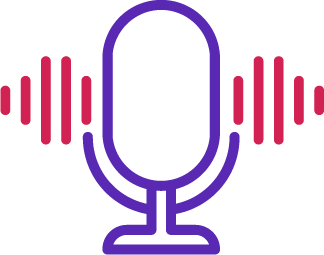 Voice search is 3X faster than typing, one of the main reasons why customers are adopting this trend.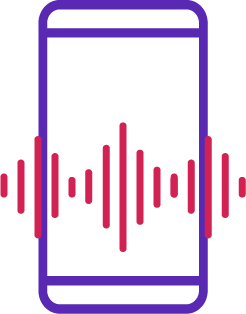 The technology has improved over time leading to more accurate results in several voice search platforms.
How People Are Using Voice Search
Researching a product/service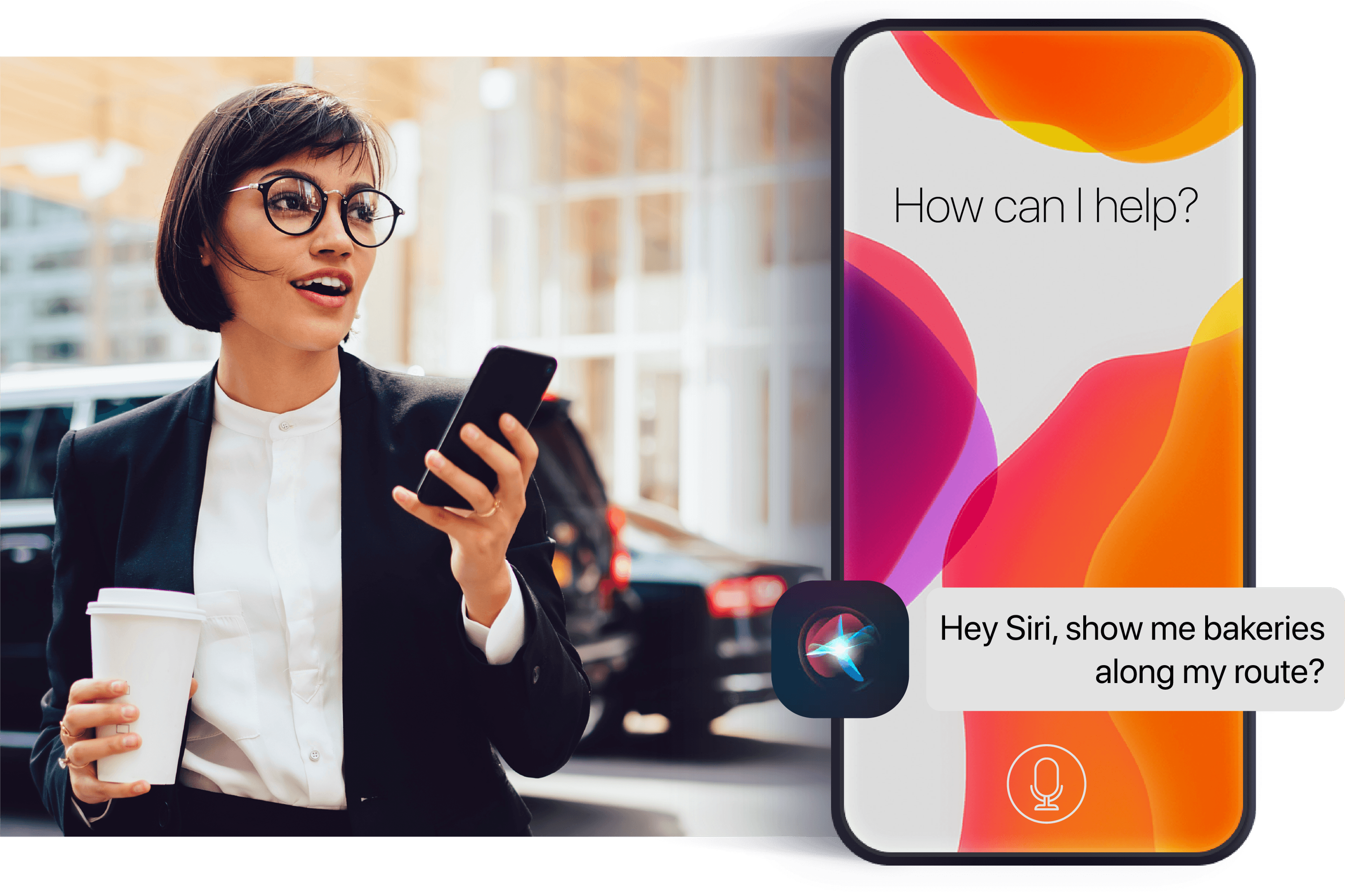 Researching a product/service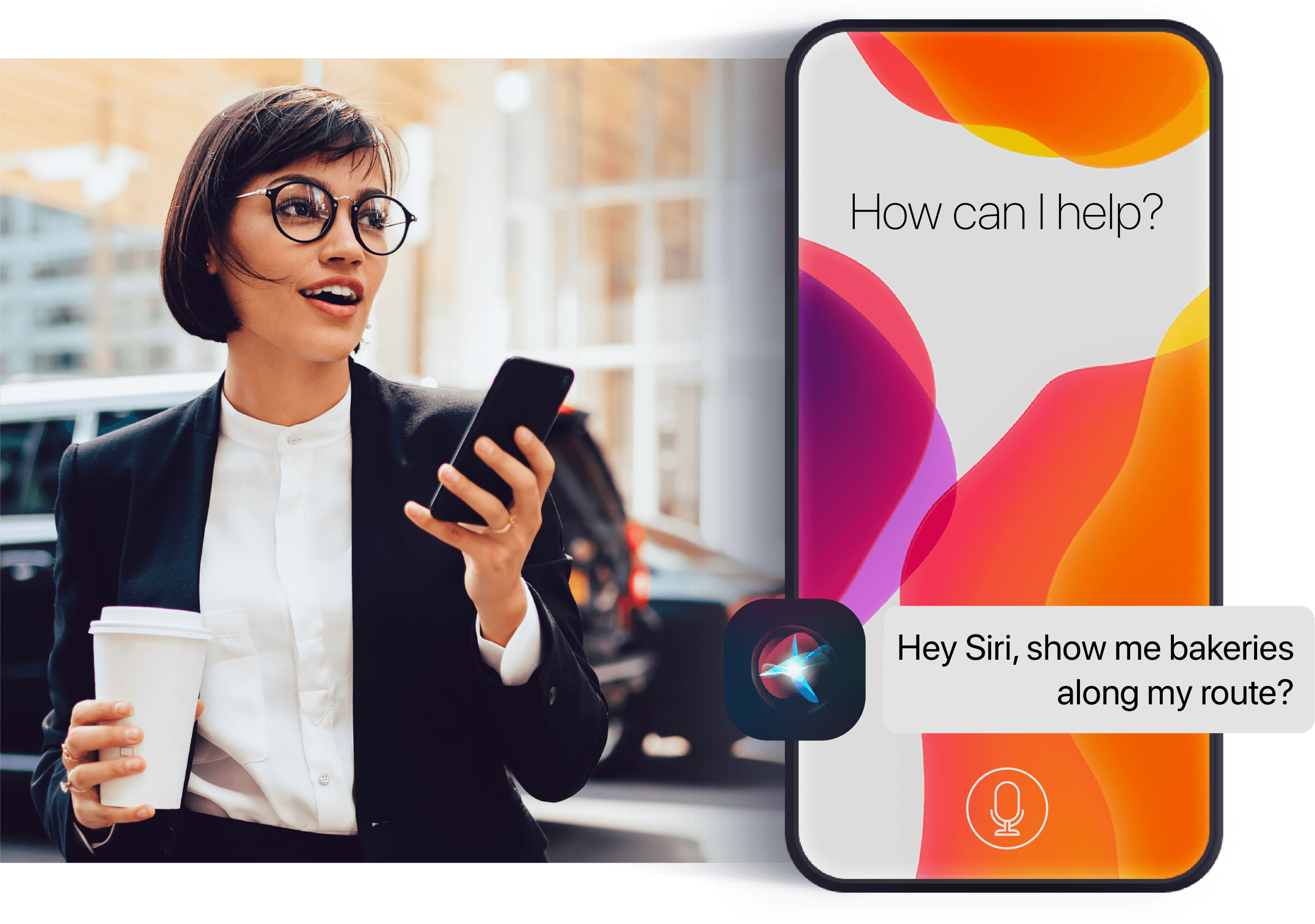 Which Voice Search Assistants People Are Using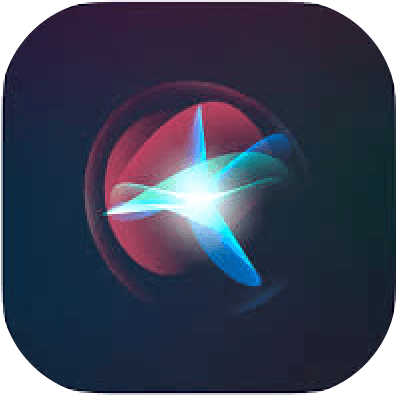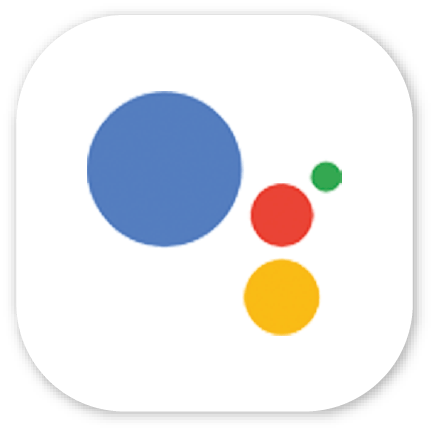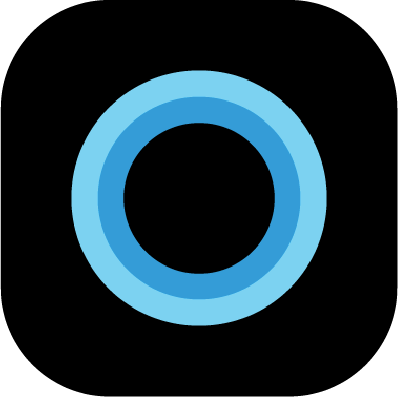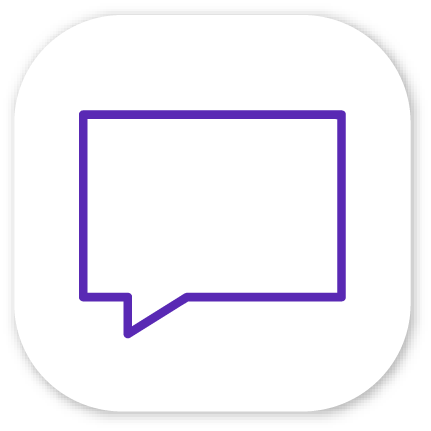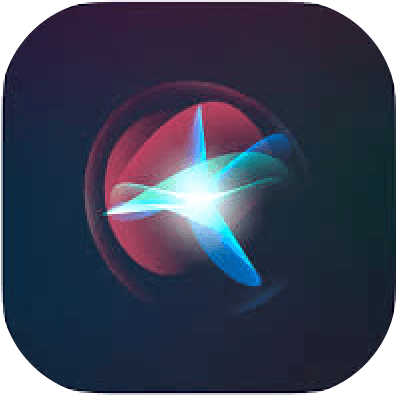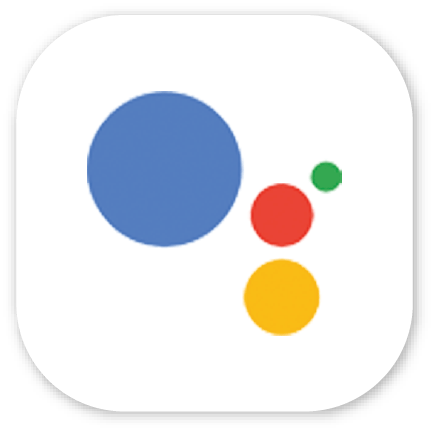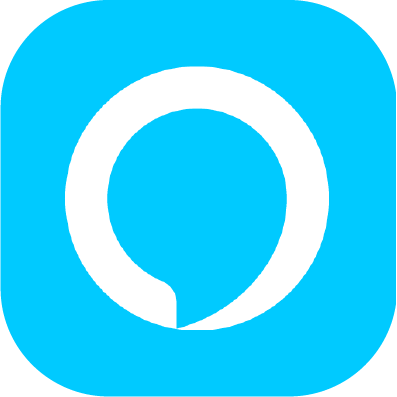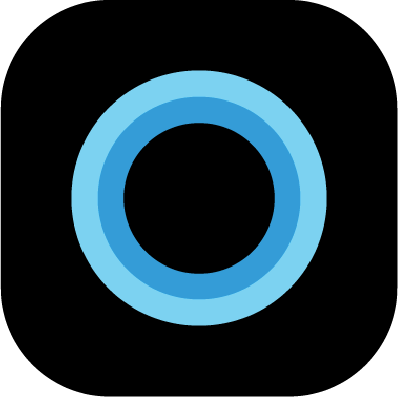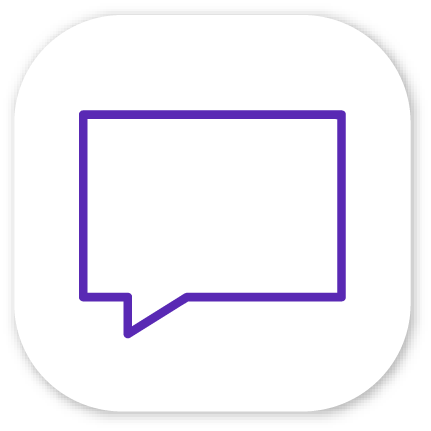 Source: Microsoft 2019 Voice Report
Ok Google, How Can My Business Be Found?
Voice Listings helps businesses become highly visible for relevant voice search queries. We have a highly qualified team that collects, distributes, and optimizes your business information across the most popular voice search assistants so you can stand out from the competition.